The "thank you note"
to those
who
make art.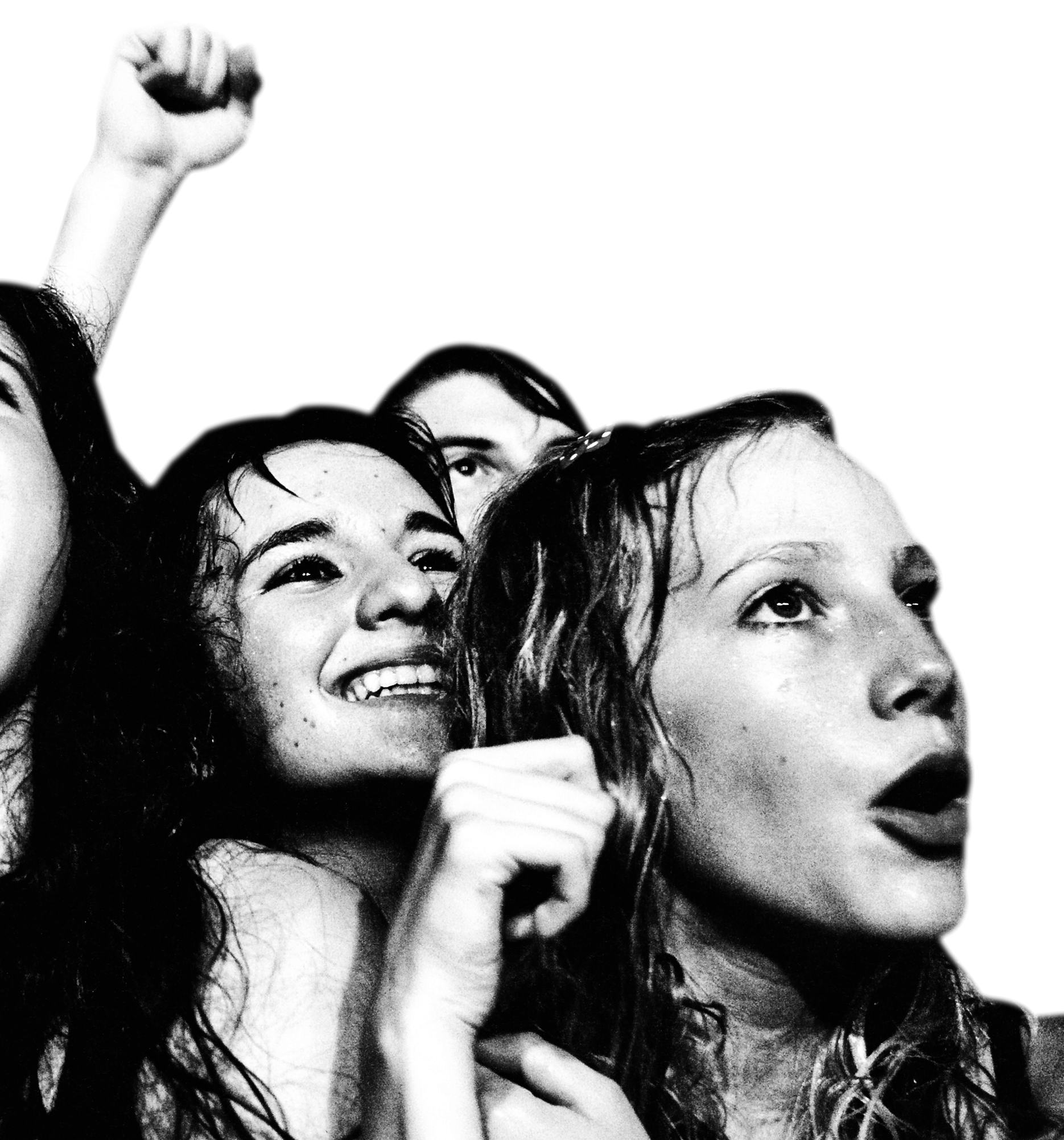 PLUS ALL THEATERS & THEATRICAL STAGES.
Τhe purpose of this channel is to introduce various artists from Greece and abroad regarding the musical, film and theatrical scene in many ways, such as interviews, tributes, articles, photographs, promo videos and in general whatever can show the artist's effort and add to their promotion.
Claps.gr was born to express in its own way its numerous congratulations to all of those who were born to entertain us. And because in Greek the word "entertainment" is a compound word which means "soul treatment", this website is essentially the "thank you note" to those who make such an effort.
Our basic website sections.

Photo from ROCKWAVE FESTIVAL at TERRAVIBE PARK.