////////////////////////////////////////
.........................................................................................................................................................................................................................
THE PLAY BUTTON IS THE MOST COMPELLING
CALL TO ACTION ON THE WEB.
Capture and share some moments with artists.
this is what we do. Create videos with a distinct purpose.

"SXSW 2018 Wrap-Up: Our Favorite Discoveries And Memorable Moments – Greek musician Theodore's song, "Are We There Yet?" brings to mind the aural largess of Pink Floyd's "Us And Them", but its title belies just how satisfying the slow-building journey can be." – NPR, All Songs Considered.
"One of my most exciting discoveries." – Lauren Laverne, BBC Radio 6 Music
"Continually seeking out fresh inspiration, Theodore recently sat down to work on something new, something he had never done before. New song 'Towards? (for what is to come)' is the result. Beautiful Sigur Ros-esque noise, it unfurls at its own pace, a patient display of stellar imagination." – Clash
"Theodore's work is that fascinating and beautiful. Exactly like his live shows, where the audience mostly stands there with their mouths wide open." – Szene
"'It Is But It's Not' – Between grace, melancholy and simplicity." – Tsugi
"Like if Leonard Cohen sang for Sigur Ros." – Europavox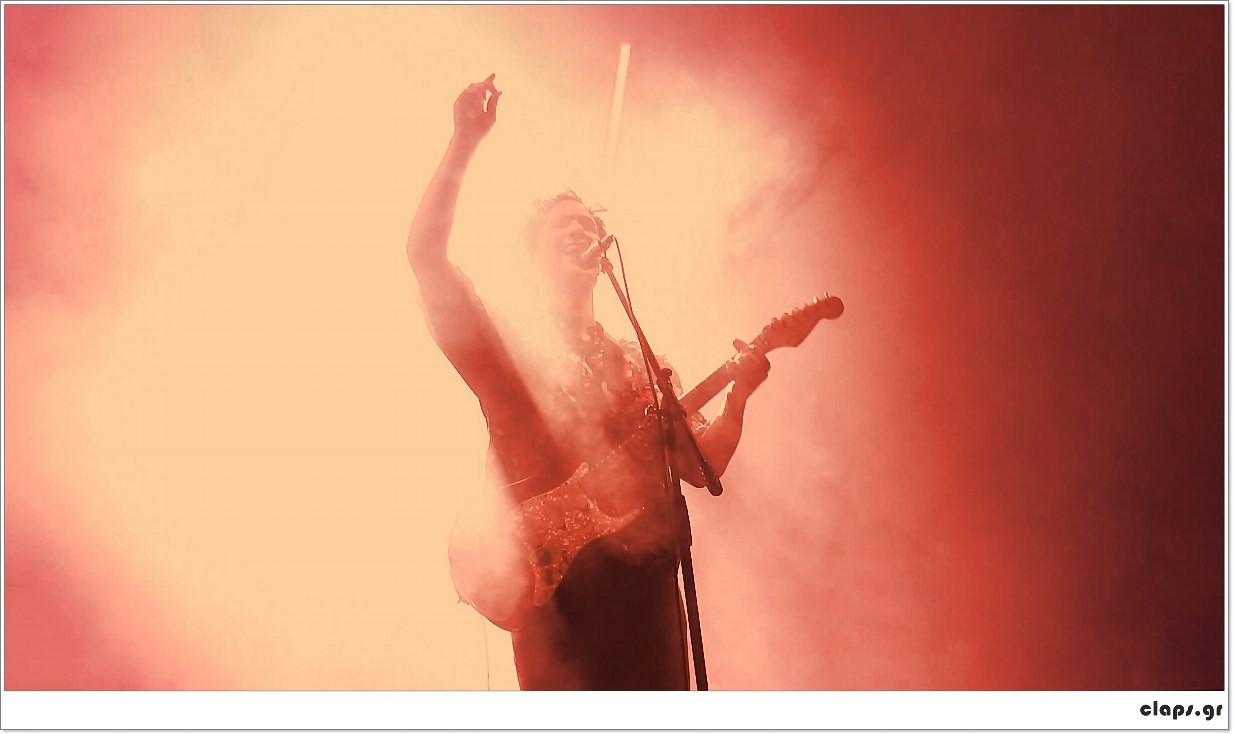 "Timoleon Veremis has mastered the fine art of horn-smattered, electronica-tickled melodic pop." The Guardian

"León sang what could easily stand as an anthem for this perilous moment in Athens and the rest of Greece" NME

"One of my favourite new songs (XENOS)" New York Times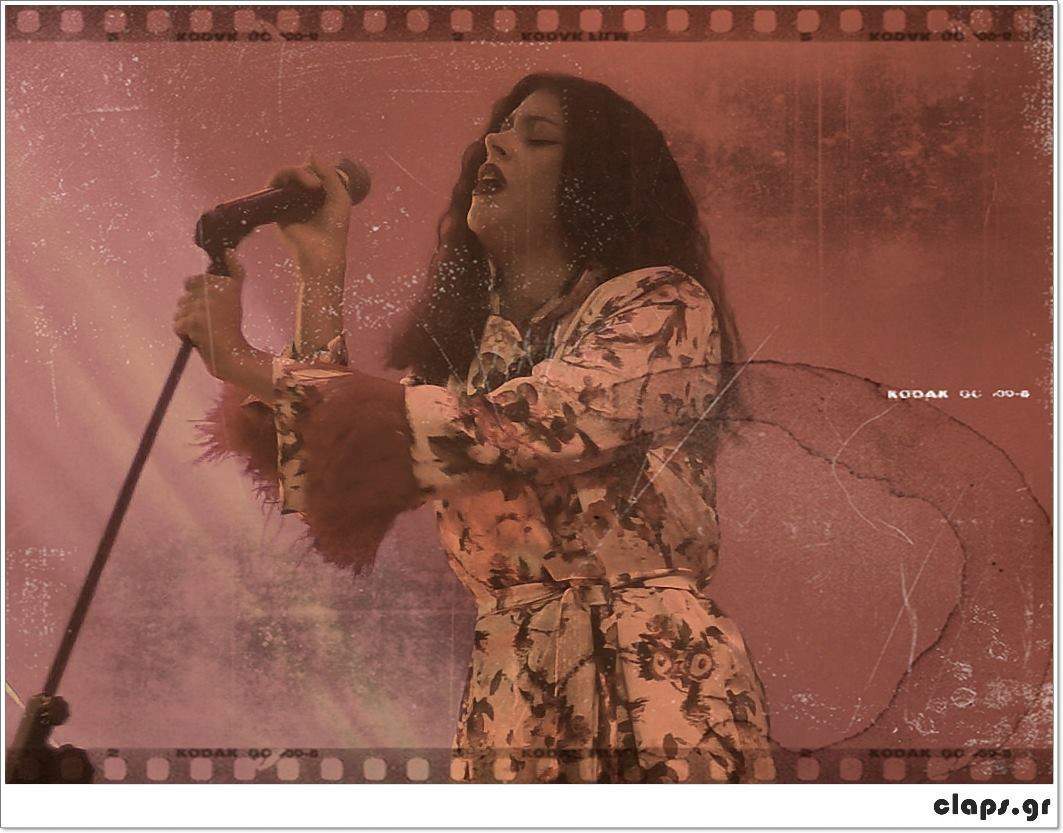 1. Katerine Duska is a Canadian-Greek singer/songwriter who is currently residing in Athens, Greece.
2. Her critically acclaimed debut album 'Embodiment' was released in 2015 on EMI/ Universal Records and the follow up EP 'Embodiment Revisits' was released in 2017.
3. Born and raised in Montreal, Canada, by Greek parents, she was introduced to a wide range of musical influences from a young age including pop, soul and r&b to folk and classical music.
4. Katerine's musical style has been described as indie-pop meets neo-soul and her trademark soulful rasp has been likened to that of Amy Winehouse.
5. Katerine first emerged in the Greek music scene in 2013 with her hit song 'One in a Million' and along with her hit cover of 'Do I Wanna Know' by the Arctic Monkeys, she has reached over 1.5 million views on Youtube.
6. Katerine has toured extensively and has performed at iconic, high profile music venues like Megaron Athens Concert Hall, Technopolis & the Stavros Niarchos Foundation Cultural Center, as well as a number of musical festivals like Rockwave Festival and Meteora Music Festival & Resistance Festival.
7. In September 2017, Katerine was one of the 300+ artists to participate in Sofarsounds' and Amnesty International's global festival 'Give a Home', in support of the world's refugees.
8. Katerine has also collaborated with British artist Tom Baxter.
9. Nescafe Gold Canada featured her song 'Fire Away' in their official annual campaign.
10. Katerine was selected internally to represent Greece in the Eurovision Song Contest 2019 in Tel Aviv. She co-wrote her song 'Better Love' along with Leon of Athens and the winner of Fame Academy series one David Sneddon.